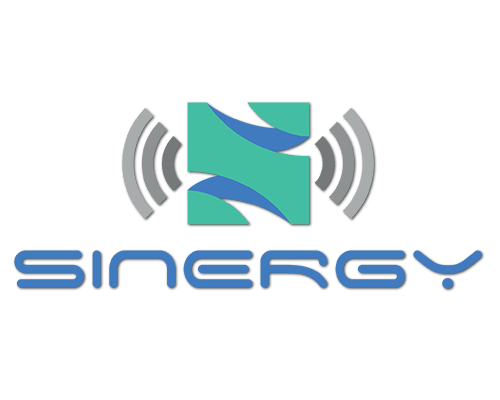 AR Maintenance & Assistance System
"Our challenge is to develop augmented reality applications to support the technologies used in the industrial sector by creating the connection between digital data and workers"
Digital content (video, PDF, images, etc.) can be shared with a specific marker / bar code.

The documents are stored in cloud where the data are encrypted and protected by SSL technology.

The scanning of the Maintenance zone allows the operators to get more information to complete tasks through guided checklists or remote support.
Sinergy Tecnology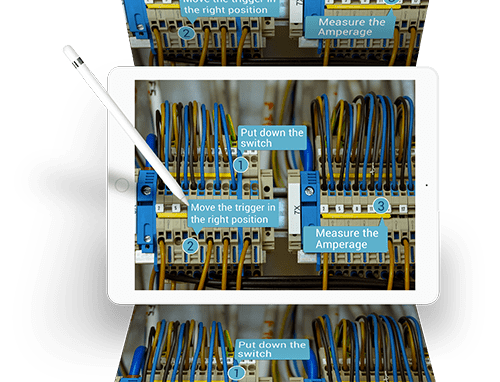 Where operators need to carry out complex and multiple operations, SYNERGY is able to provide, in real time and remotely, intuitive digital content to facilitate the execution of activities.
SYNERGY is a technology that can turn any device like smartphone or tablet into a augmented reality platform with the aim of assist remotely operators dedicated to the maintenance of facilities , technical systems and subsystems.
Simplify and speed
SINERGY allows experts to remotely transfer information to operators, giving them the ability to easily understand the processes, speed up tasks and reduce errors.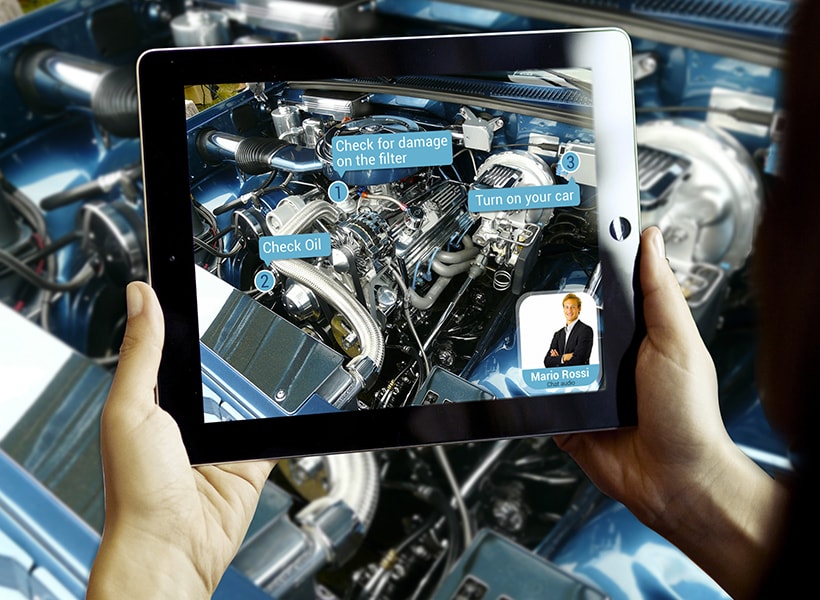 Add-on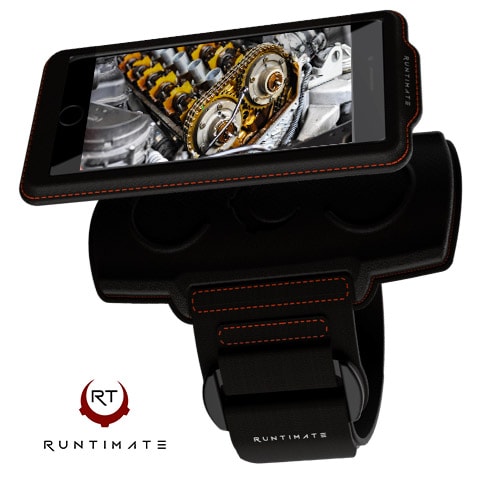 Armband with magnetic neodymium attachment system. The world's fastest coupling system. It 's totally secure.
Powerful neodymium magnets will keep strong your phone but you can detach it whenever you want. Our magnetic system does not interfere in any way with the smartphone, is been designed for this.

Two measures to adapt to all screens size up to 5.5 ". Designed to be adapted to all type of your iPhone or Galaxy, cover .
To know more...